Pick
Your Plan

and
Get Started Today.

Discover CheckHub via our free trial period or get in touch with us to get started as soon as possible. The free trial can include all features of the CheckHub platform.
Organizations Using our Solution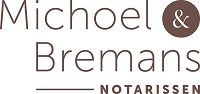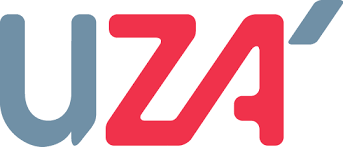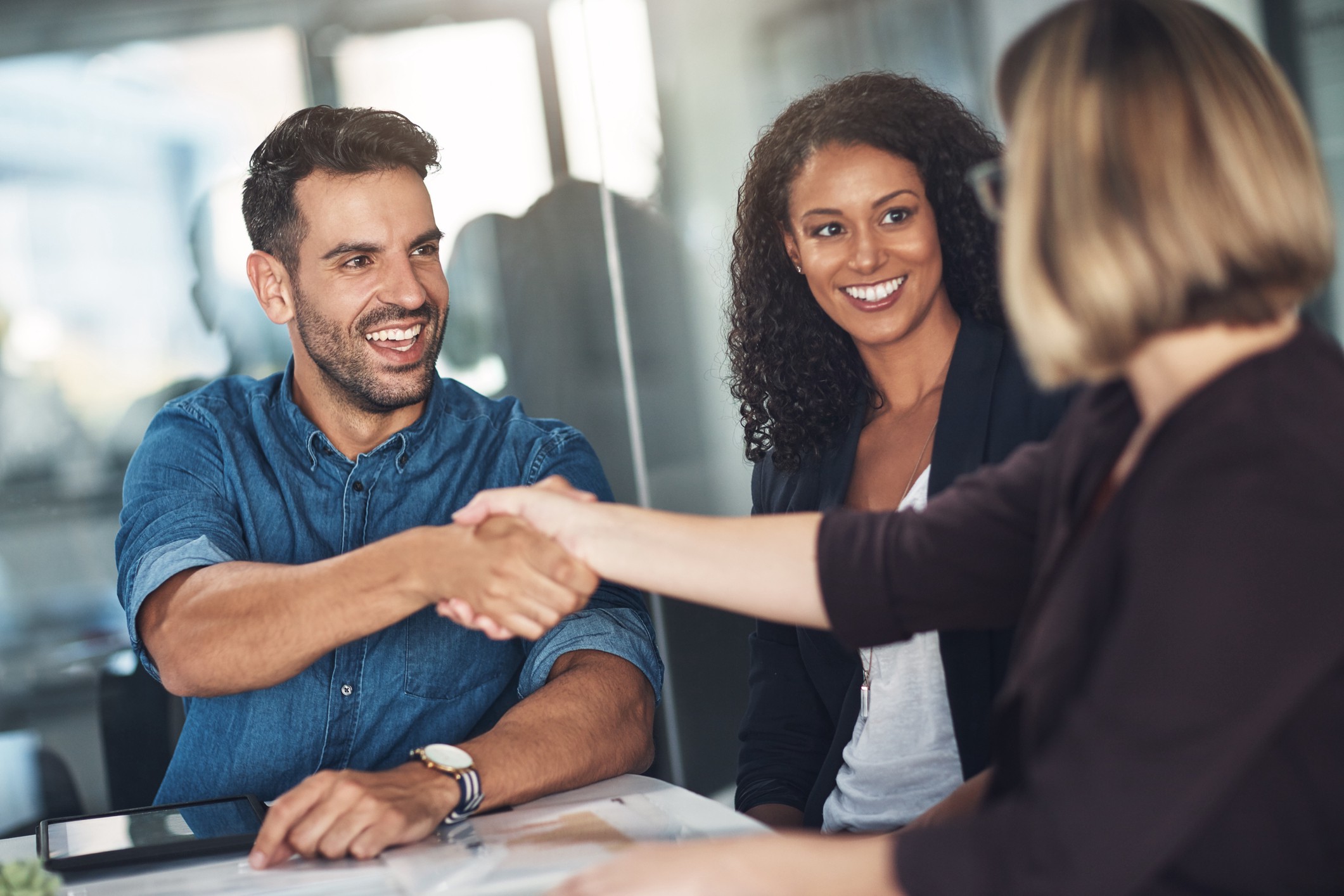 Maat

oplossing?

Wilt u meer weten over hoe CheckHub een revolutie teweeg kan brengen in de manier waarop uw team werkt? Bent u op zoek naar een oplossing voor grote volumes verwerkte documenten en een aanbod op maat om de voordelen voor uw organisatie te maximaliseren? Neem contact met ons op voor een offerte voor het Enterprise-pakket.