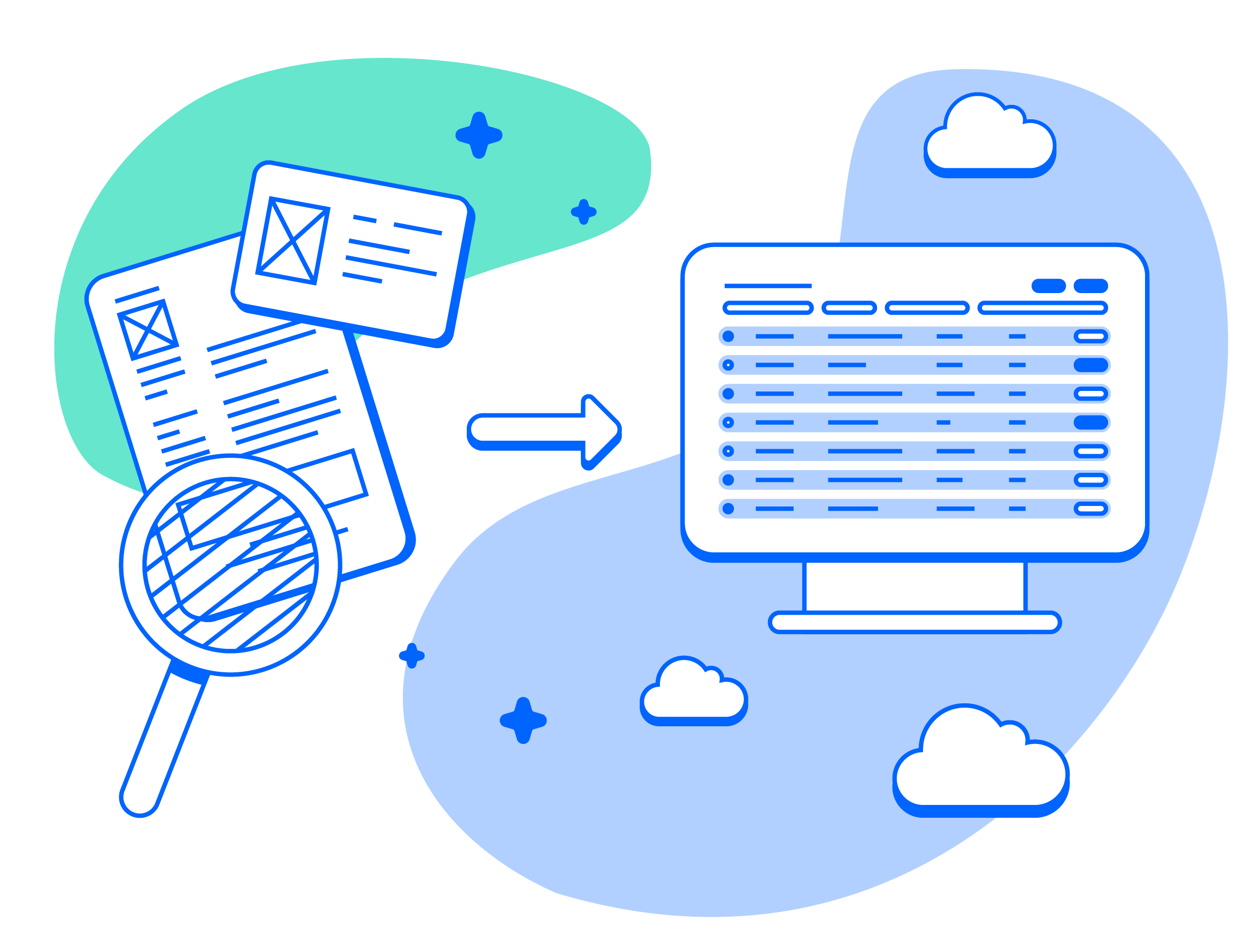 Error-proof

Data Extraction

Streamline your business process with our innovative Data Extraction. This state-of-the-art feature allows for precise data extraction from uploaded documents during any business process, from hiring and legal case preparation to real estate presale and beyond. Experience reduced manual input, time efficiency, and an added layer of security with our data extraction capabilities.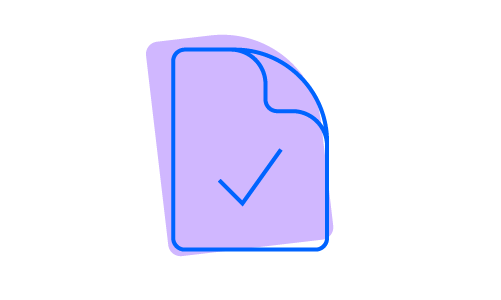 Error-proof Data Input
Eliminate the risk of human error and boost your operational efficiency. With our tool, you can automatically extract data from uploaded documents, thus reducing the need for manual data input and minimizing the risk of costly mistakes. This feature not only streamlines your workflow but also saves you valuable time.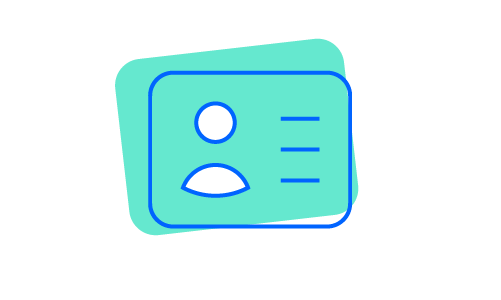 Enhanced Security Check
In addition to data extraction, we also conducts validity checks based on the type of document uploaded. During Data Extraction, you can identify expired documents, detect potentially falsified documents, and flag discrepancies such as mismatched recto-verso documents. In essence, it adds a robust layer of security to your document validation process.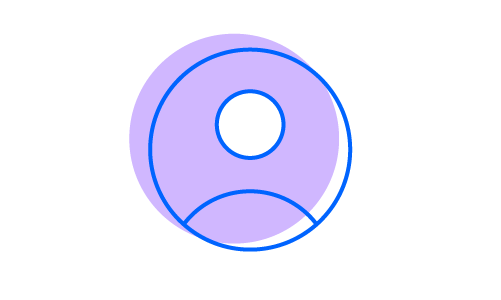 Picture Extraction
Our Data Extraction feature does not stop at text. When a profile picture is present in a document, it can be extracted and made available for advanced tasks. For example, you can use this feature to confirm identity through selfie matching. This feature can be particularly valuable for companies that require visual verification as part of their business processes.
Unlock the Full Potential
Our Data Extraction feature becomes even more powerful when combined with the other sophisticated features of CheckHub.io, offering you a truly integrated solution for your document handling needs.
Validation: Pair Data Extraction with our Validation feature to automatically reject invalid files based on customizable rules such as document expiration, holder's details, and more. This ensures that you only receive valid files, further improving the efficiency and effectiveness of your processes. Read more


Pre-filled Forms: Our platform can prefill form entries and document details with the data extracted from uploaded documents. For example, an ID card number can be automatically filled in, ensuring both the accuracy and integrity of your data. This feature not only eliminates the potential for human error but also accelerates your form completion process. Read more


Electronic Signature: After utilizing our pre-fill forms, finalize your documents securely and efficiently with our eSignature feature. With our platform, you can electronically sign the completed form that's been accurately filled with extracted data and official document references. This not only expedites the signing process but also provides a secure way to officially validate and complete your documents. This seamless integration between data extraction, form prefilling, and eSignature creates a holistic, user-friendly, and secure experience for document handling. Read more
To take the step towards paperless work as an HR service, a tool for signing contracts was indispensable. But Checkhub does more. All documents that need to be read, signed, or delivered during the onboarding process are provided to the future employee with just a few mouse clicks. We are finally entering the 21st century. Instead of getting lost in masses of paper, we can now establish a digital workflow that culminates in a digital dossier. New colleagues can now manage all the paperwork associated with their recruitment from home using their smartphones. Signing a contract has never been easier.
« Within a few clicks, we were able to compile our employees' intentions to participate in the strike and gather their scheduled working hours for the day of the strike. This proved to be a valuable time-saving measure in managing understaffing and allowed us to reach all staff, whether they were present or absent. »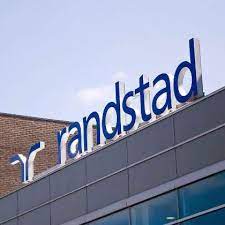 « With more than 1 million documents a year, we can state that document management is a business-critical process for our organization. Thanks to CheckHub we were able to achieve tremendous results in terms of cost- and timesaving. The timesaving is equal to 50% a year or from 0.5 to 2 hours spent per consultant per week . More time, less spend, cost and human error. An excellent result. »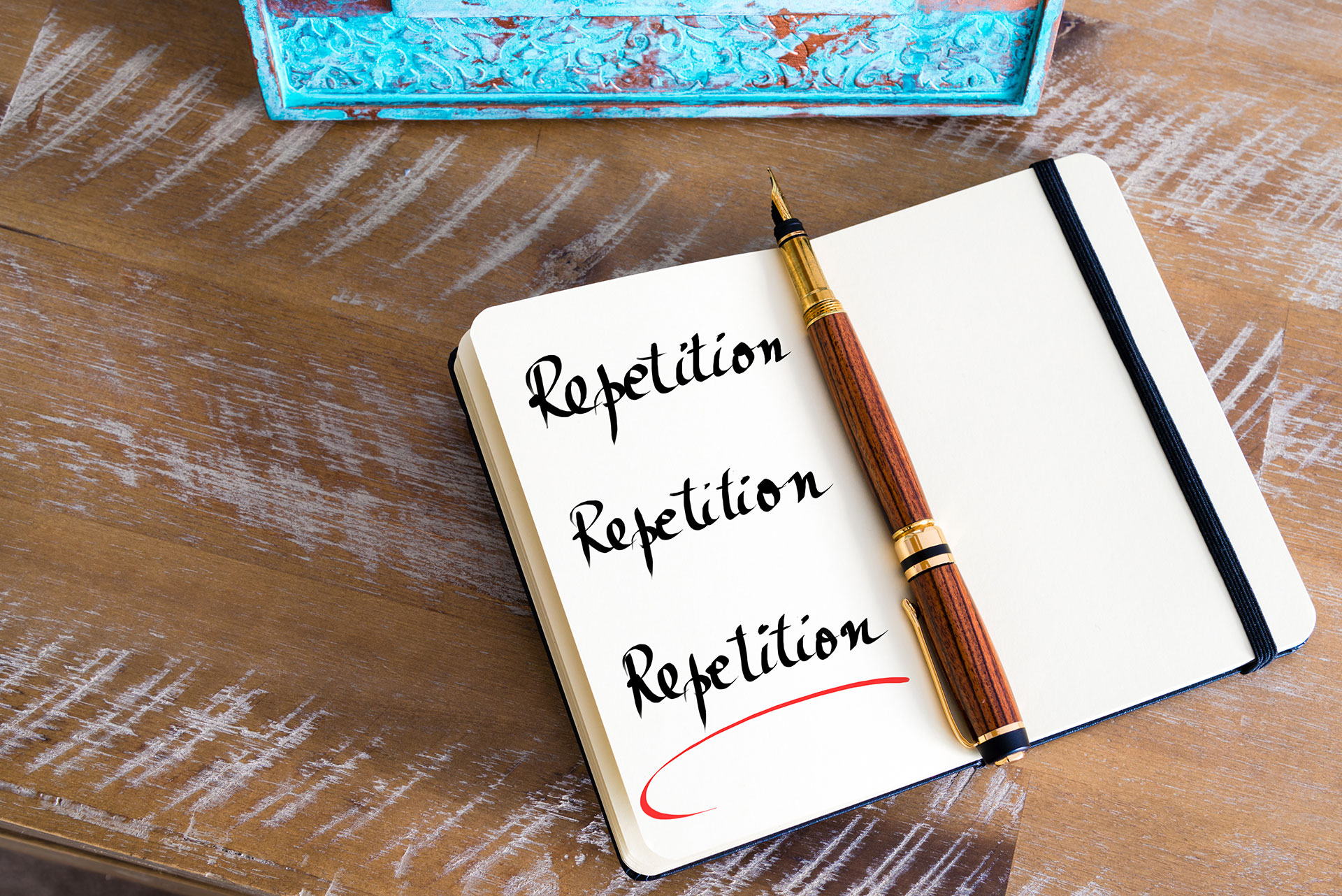 « We have to say that thanks to the integration of CheckHub in PratoFlex, even over this relatively short period of time, we have seen a very positive evolution. Where we used to waste a lot of time or even forget to follow up on the files, it is now a process that runs automatically and requires little or no manual intervention. In addition to the time savings, it is also much easier for a temporary worker to be able to do this at home via smartphone or computer and they can upload or complete all documents in the same movement. »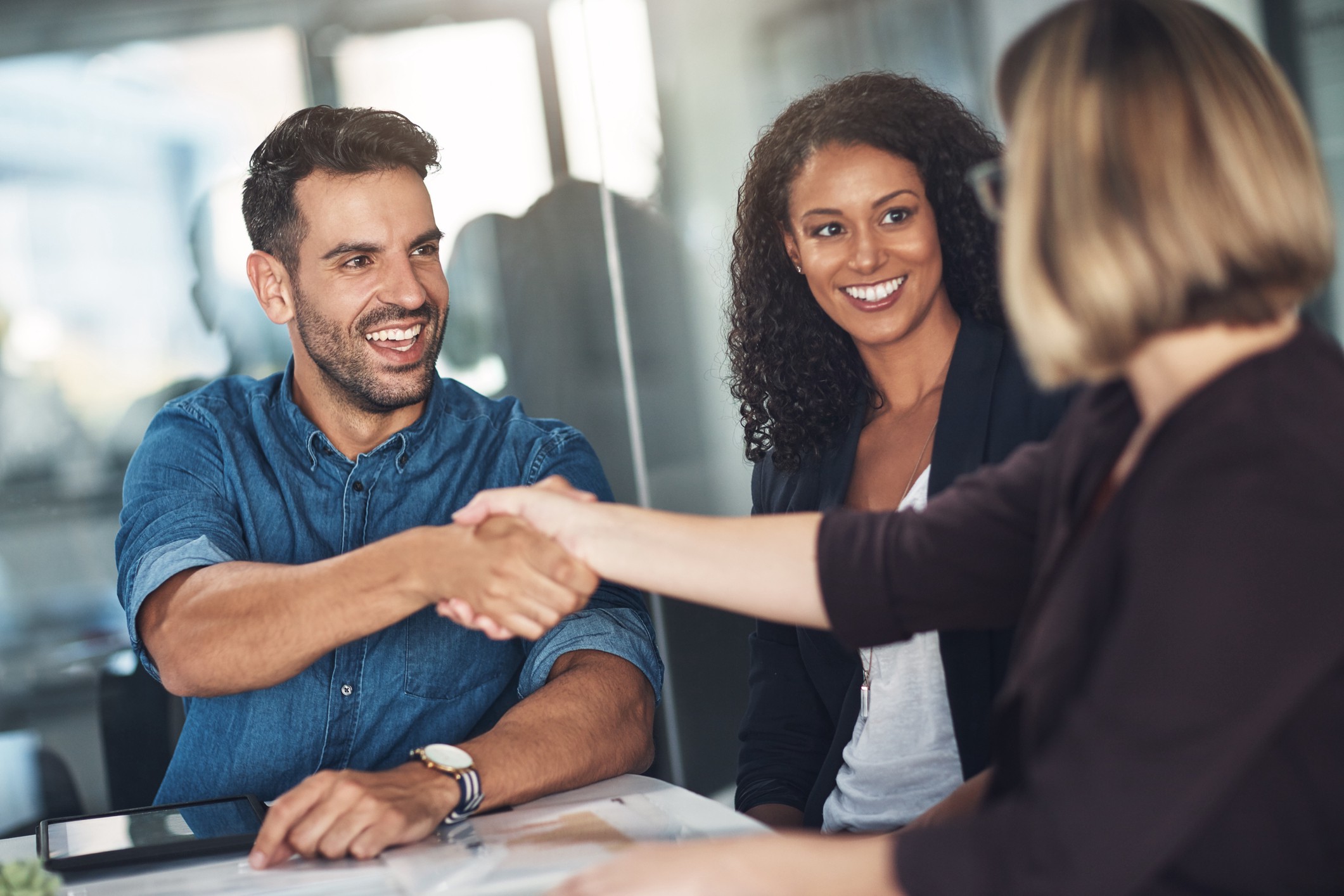 Maat

oplossing?

Wilt u meer weten over hoe CheckHub een revolutie teweeg kan brengen in de manier waarop uw team werkt? Bent u op zoek naar een oplossing voor grote volumes verwerkte documenten en een aanbod op maat om de voordelen voor uw organisatie te maximaliseren? Neem contact met ons op voor een offerte voor het Enterprise-pakket.