Integrate
Seamlessly

into Your Workflow

At CheckHub.io, we understand that every organization's workflow is unique. To ensure that our document collection and validation services mesh perfectly with your existing systems, we offer diverse integration options tailored for ease and efficiency.
Why Integrate CheckHub?
CheckHub can be effortlessly woven into any point of your current workflow—before, in-between, or after. With our NO-CODE philosophy, even intricate processes like document collection during hiring phases, legal case preparations, real estate pre-sales, and more become straightforward. Integrating CheckHub means that your HR software or Document Management System (DMS) will benefit from a smoother, more efficient document collection and validation process.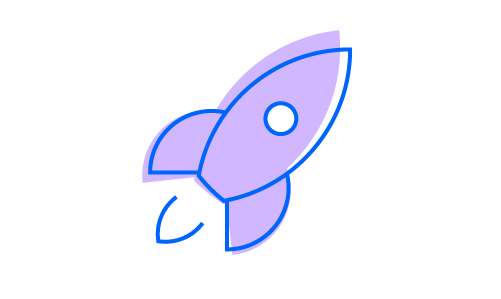 Flow Engine
Using a No-Code platform (like Zapier or equivalent), simply configure your custom-tailored events and actions to seamlessly integrate into your existing systems. No coding expertise is required. The process is intuitive and designed for users of all technical backgrounds.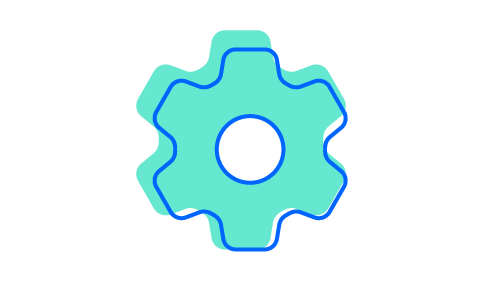 Webhooks
Choose the events that matter to you. When they occur, you'll receive immediate notifications containing the data collected, ensuring that your systems stay updated in real-time.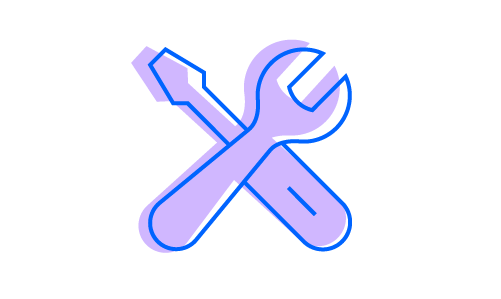 API
With our API, you get complete control over how and when you want to interact with the data collected via CheckHub. Tailor the interactions to your specific requirements for unmatched flexibility and efficiency.
Enhanced Features in Harmony
When you harness the power of CheckHub's integration capabilities in conjunction with our other standout features, you unlock a level of operational efficiency that's second to none:
File Collection: Say goodbye to the hassle of juggling multiple software platforms. With our seamless integration, every new document you receive can be directly channeled to your internal tools. Centralize your operations and maintain optimal workflow consistency. Read more
Validation: Precision is paramount in business processes. Our integration ensures that only validated documents make their way into your system. This filters out the noise from unverified volumes, allowing you to focus solely on the data that matters. Read more
Automation: Paired with the right automated flows, our integration capabilities supercharge your control team's effectiveness. Streamlined tasks, reduced manual input, and accelerated processes mean your team can focus on the strategic tasks at hand, driving your business forward. Read more
Together, these features transform CheckHub into more than just a tool—it becomes an integrated solution, primed to elevate your business operations to unprecedented heights.
Integrations
Connect to 1000+ services using: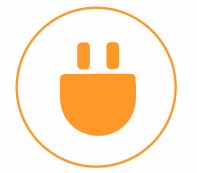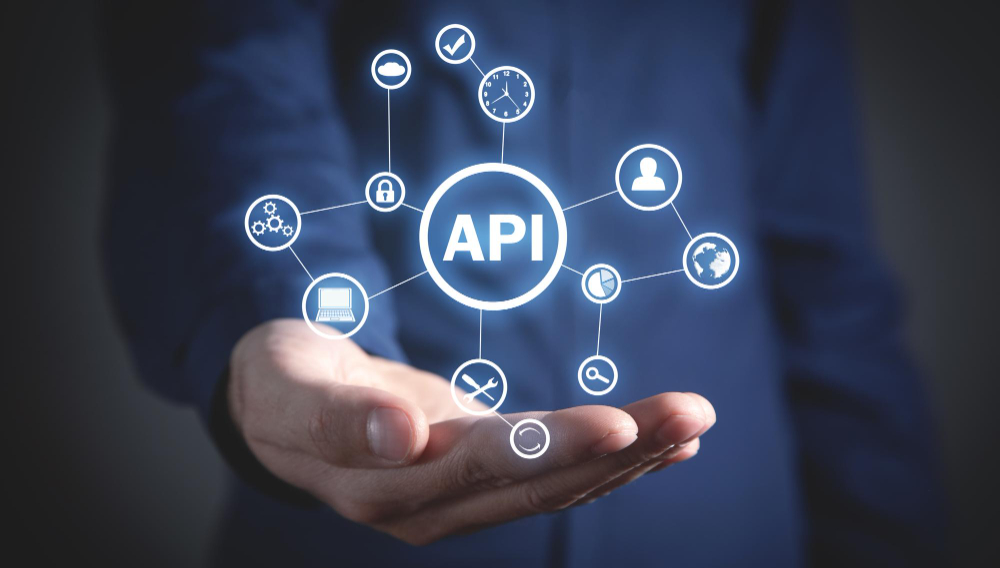 Tech-minded? Join Our Community
Head over to our Developer Community page. You'll find cool resources and, if you subscribe as a Developer, you'll get full access to our API. Dive in, experiment, and let's innovate document management together.
To take the step towards paperless work as an HR service, a tool for signing contracts was indispensable. But Checkhub does more. All documents that need to be read, signed, or delivered during the onboarding process are provided to the future employee with just a few mouse clicks. We are finally entering the 21st century. Instead of getting lost in masses of paper, we can now establish a digital workflow that culminates in a digital dossier. New colleagues can now manage all the paperwork associated with their recruitment from home using their smartphones. Signing a contract has never been easier.
« Within a few clicks, we were able to compile our employees' intentions to participate in the strike and gather their scheduled working hours for the day of the strike. This proved to be a valuable time-saving measure in managing understaffing and allowed us to reach all staff, whether they were present or absent. »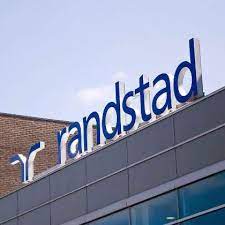 « With more than 1 million documents a year, we can state that document management is a business-critical process for our organization. Thanks to CheckHub we were able to achieve tremendous results in terms of cost- and timesaving. The timesaving is equal to 50% a year or from 0.5 to 2 hours spent per consultant per week . More time, less spend, cost and human error. An excellent result. »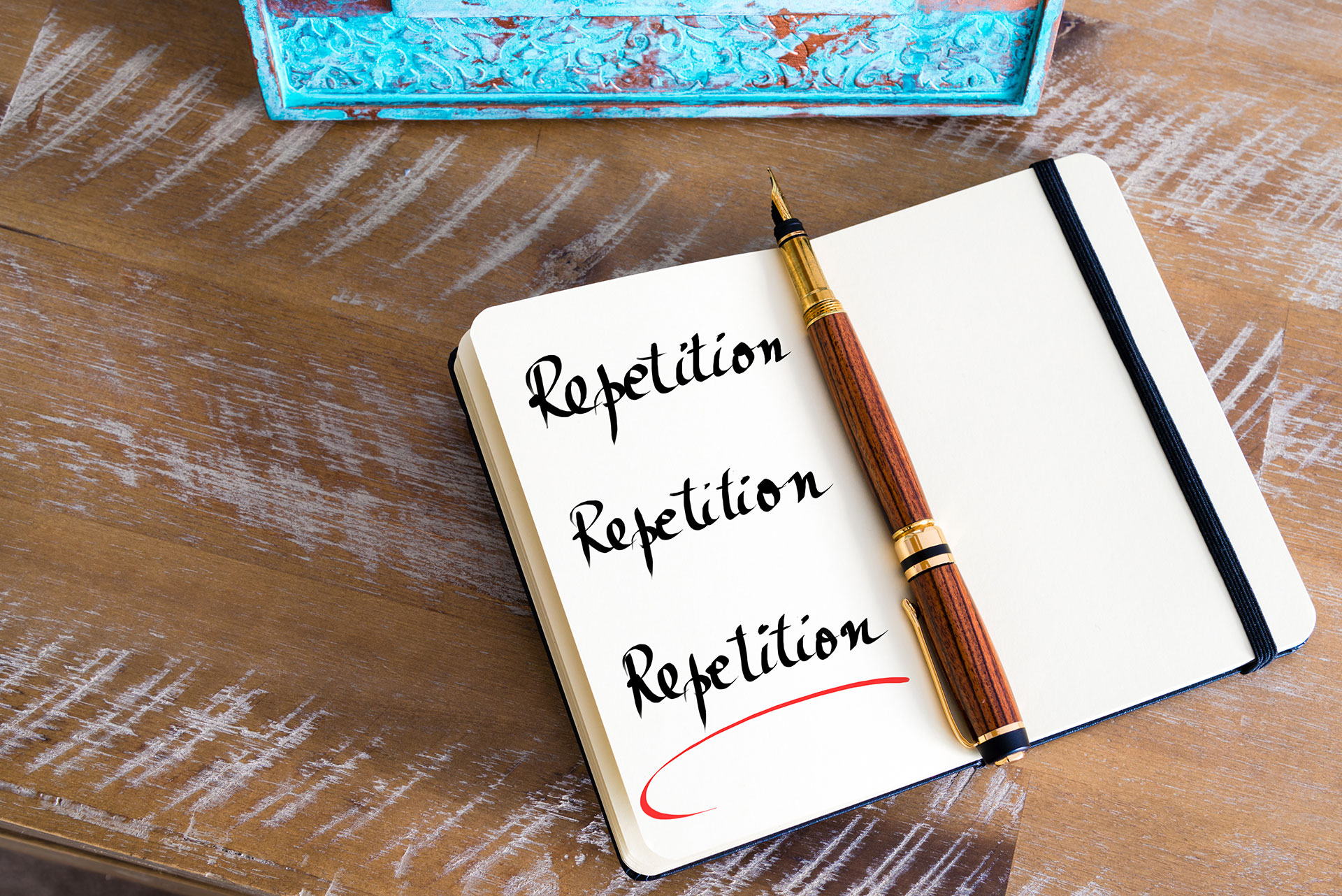 « We have to say that thanks to the integration of CheckHub in PratoFlex, even over this relatively short period of time, we have seen a very positive evolution. Where we used to waste a lot of time or even forget to follow up on the files, it is now a process that runs automatically and requires little or no manual intervention. In addition to the time savings, it is also much easier for a temporary worker to be able to do this at home via smartphone or computer and they can upload or complete all documents in the same movement. »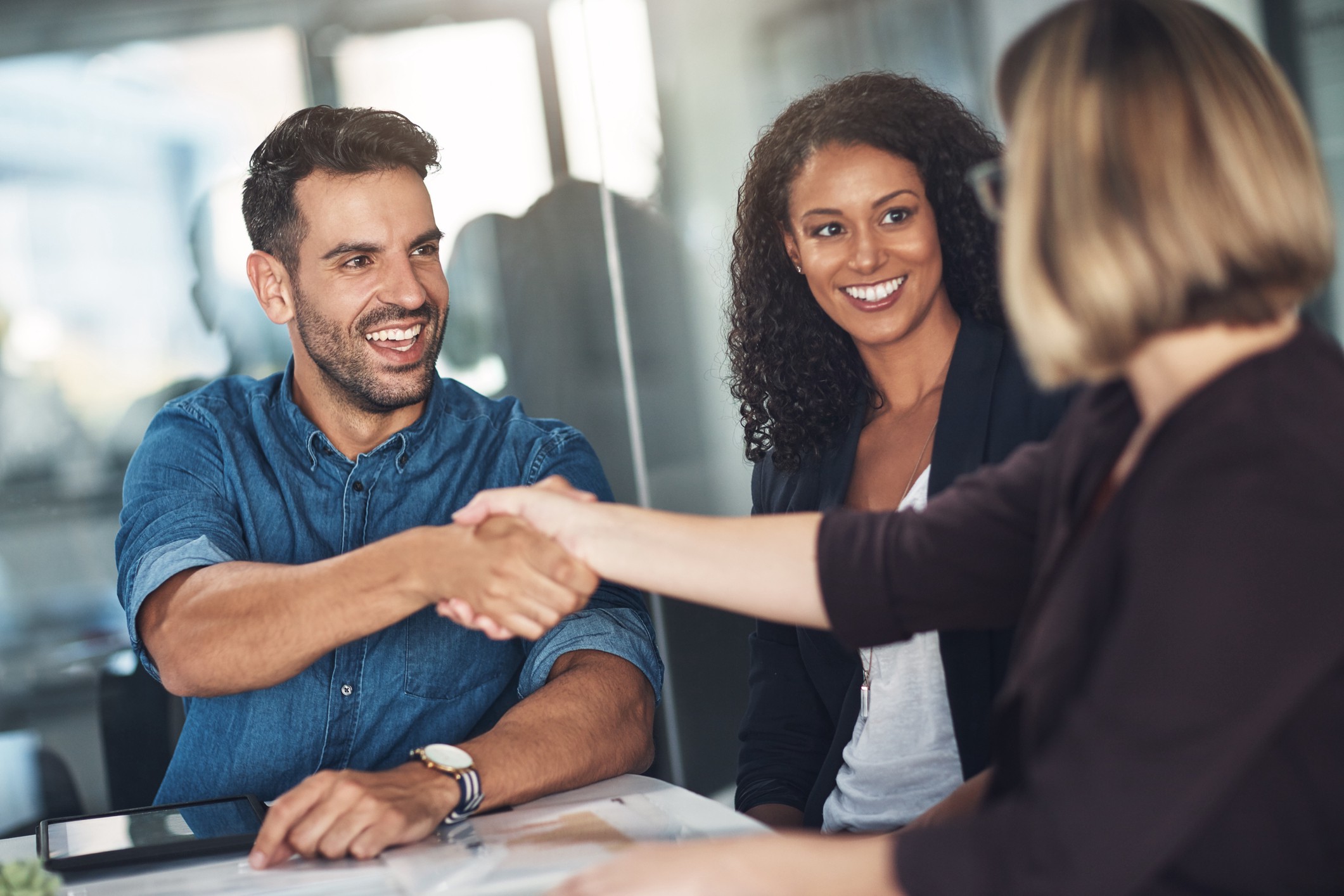 Maat

oplossing?

Wilt u meer weten over hoe CheckHub een revolutie teweeg kan brengen in de manier waarop uw team werkt? Bent u op zoek naar een oplossing voor grote volumes verwerkte documenten en een aanbod op maat om de voordelen voor uw organisatie te maximaliseren? Neem contact met ons op voor een offerte voor het Enterprise-pakket.