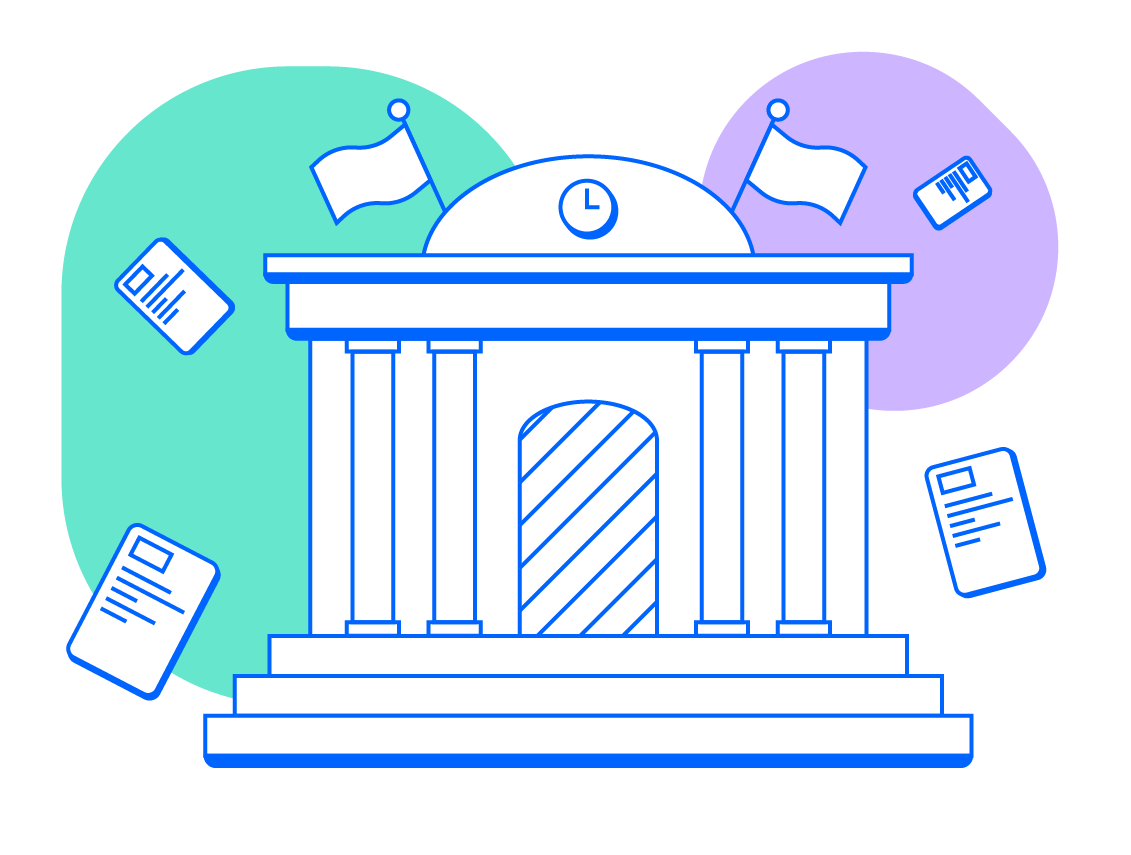 More focus on your core activities
The healthcare staff is currently working at their highest capacity and cannot be expected to work any harder. To support them, you can lessen their workload by eliminating repetitive tasks. Doing so will improve the quality of service, increase employee morale, and save your organization significant costs. CheckHub is a document management solution that can help healthcare organizations achieve more by doing less.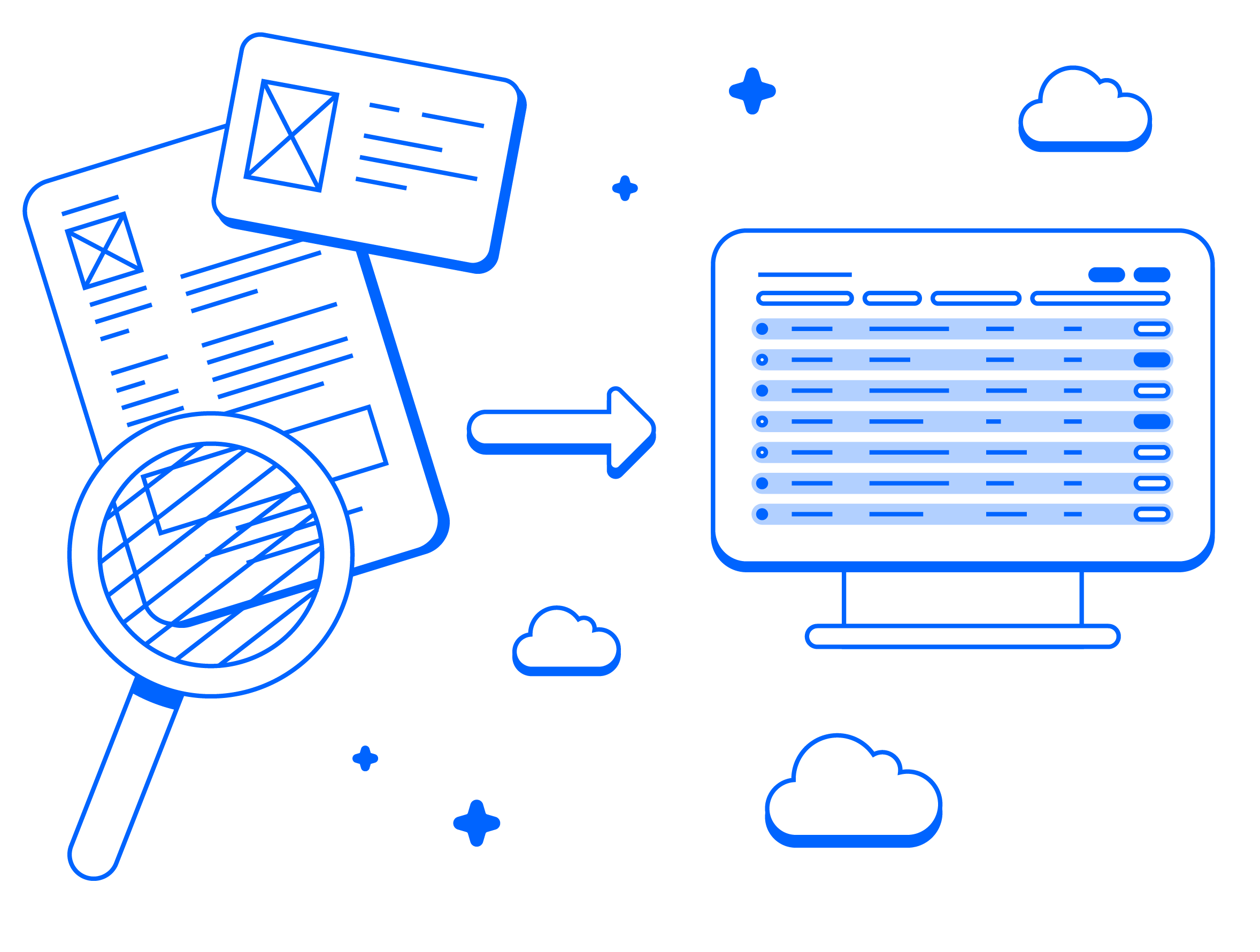 More work with
less effort
Recruiting can be complicated for staffing firms as they have to handle tasks like sourcing, interviews, placements, onboarding, billing, payments, and repeat. The process involves dealing with a lot of documents needed from the candidates like resumes, ID's, certificates and testimonials. At the same time the staffing company has a lot of forms, declarations and contracts that the candidate needs to complete.
As a solution to collect and exchange all these documents and forms, companies now often use a lot of emails with multiple attachments which are sent back and forth. The whole process involves a lot of manual intervention. With online platforms as CheckHub, which serves as a system of automated exchange and record in the cloud, the only manual work needed to do is to select the needed types of documents and the rest of the process runs automated. It is accessible from anywhere, whether you're at the office, home or on the go. CheckHub helps to manage the entire recruitment process and is also a central hub for all documents, contracts and forms your team may use.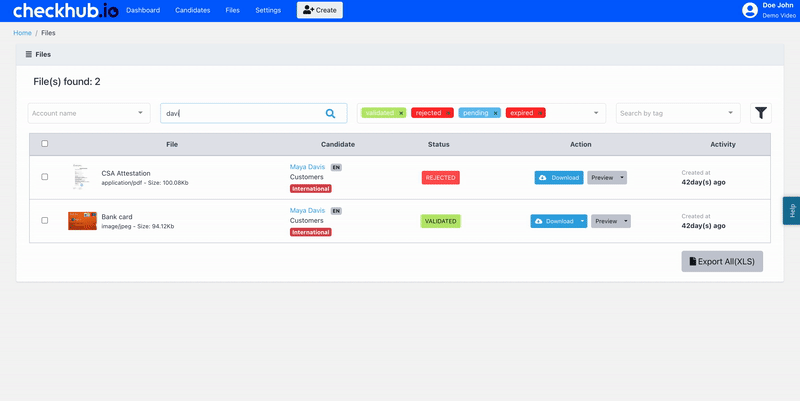 Everything just
a click away
Our system makes it easy for you to find all the relevant information in one place with just a single click and almost real-time response. However, using CheckHub may change your perception of how conservative staffing people were when working with various documents.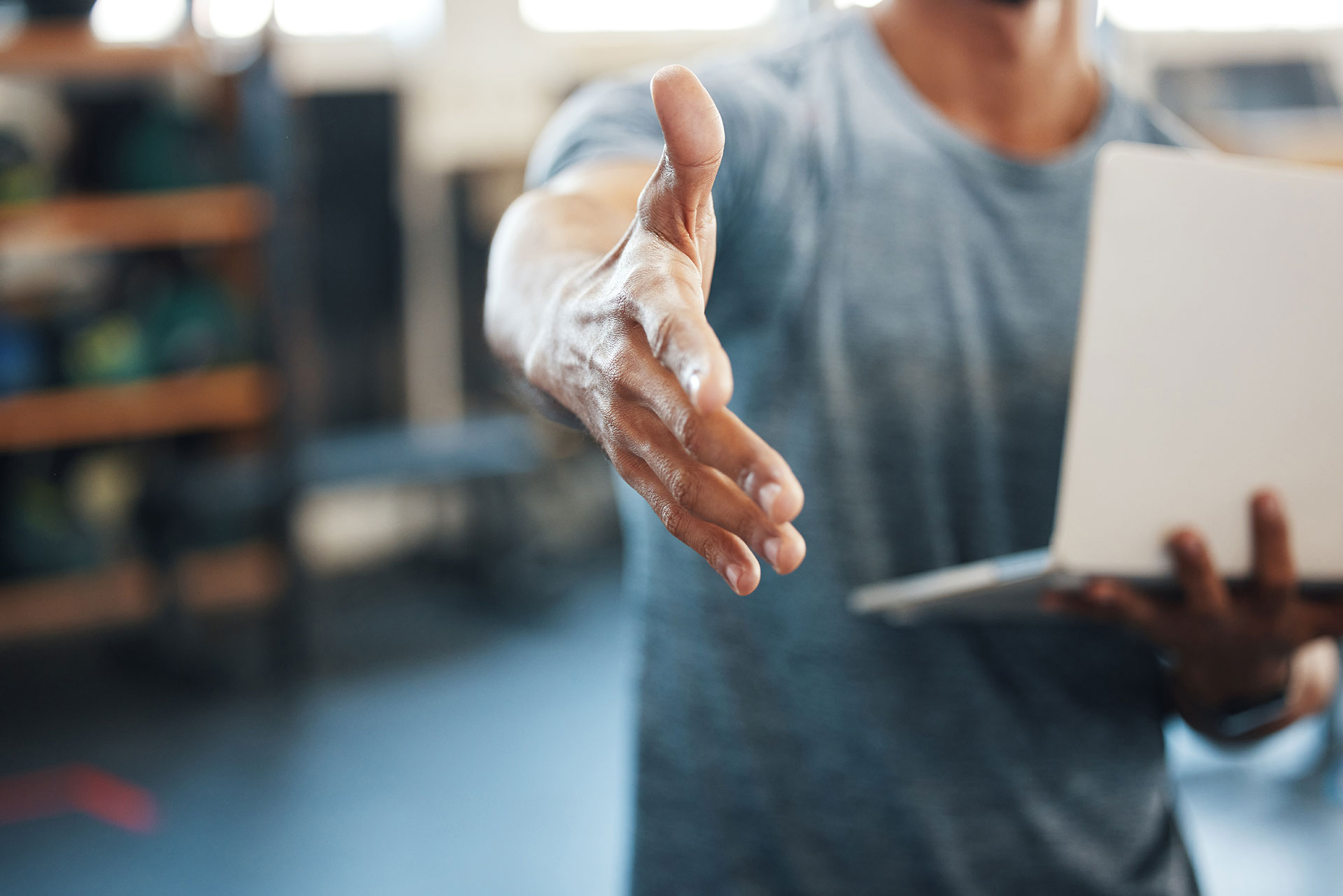 Start today
Are you interested in learning more about how CheckHub.io can revolutionize the way your team works? Look no further than our personalized demo. By booking a demo today, you'll have the opportunity to experience firsthand how our platform can empower your team to work more efficiently and effectively.
During the demo, one of our knowledgeable experts will guide you through the key features of the CheckHub platform and show you how they can be customized to meet the specific needs of your business. You'll see how our tool can streamline your workflow, improve collaboration, and provide peace of mind knowing that your important documents are secure, in the correct files and easily accessible.