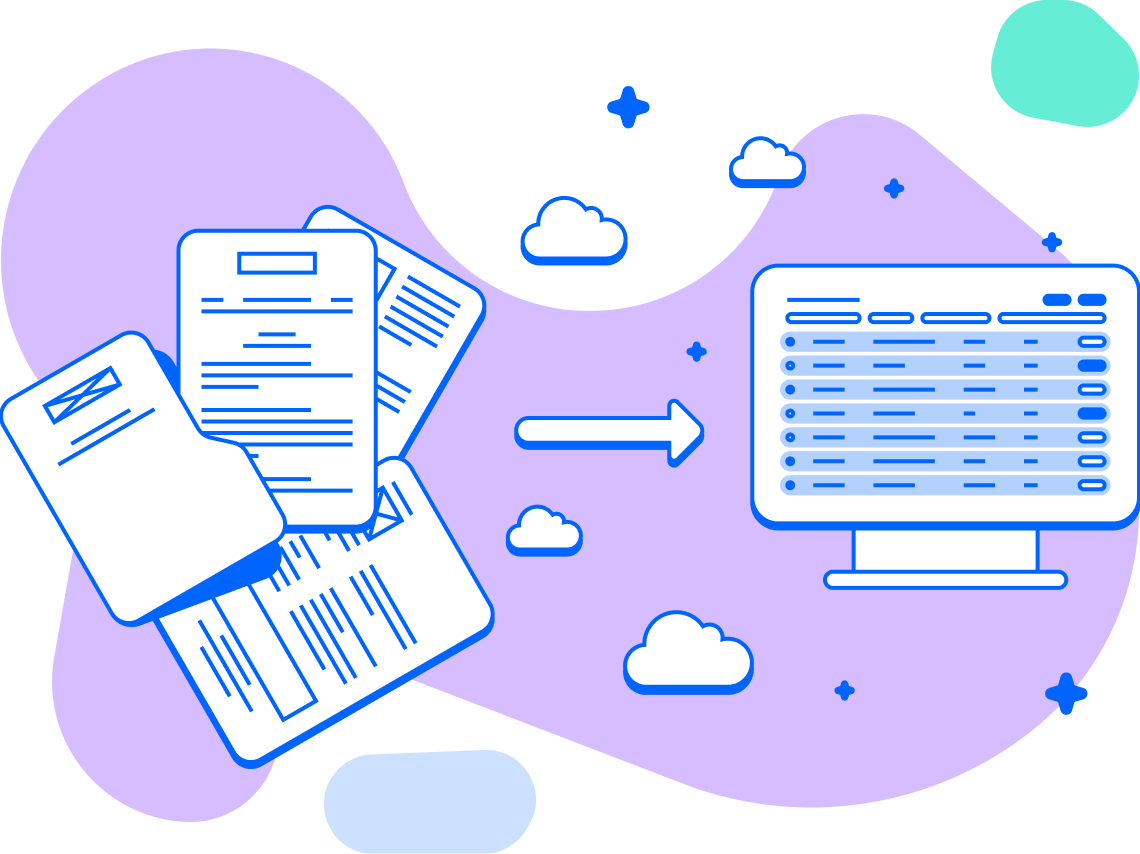 Transform

the Way You Work.


Eliminate

Repetitive Tasks.

CheckHub is a Software-as-a Service platform that allows you to securely automate document exchanges and collect, complete, sign and validate documents from any device and location. It helps you to complete any files you need during the onboarding process from your employees, clients and other stakeholders and perform your administration work efficiently.
Helping Our Customers Being More Effective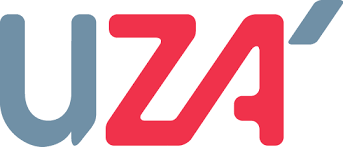 CheckHub Helps Organizations Innovate and Increase Efficiency
By leveraging CheckHub's solution organizations are able to collect, complete, sign and validate documents with ease. The system is designed to save time, reduce errors, and ensure compliance with regulatory standards. By bringing together a variety of applications like Online Forms, Digital Signatures, Optical Character Recognition (OCR) tools in one platform, CheckHub helps organizations streamline operations and improve productivity.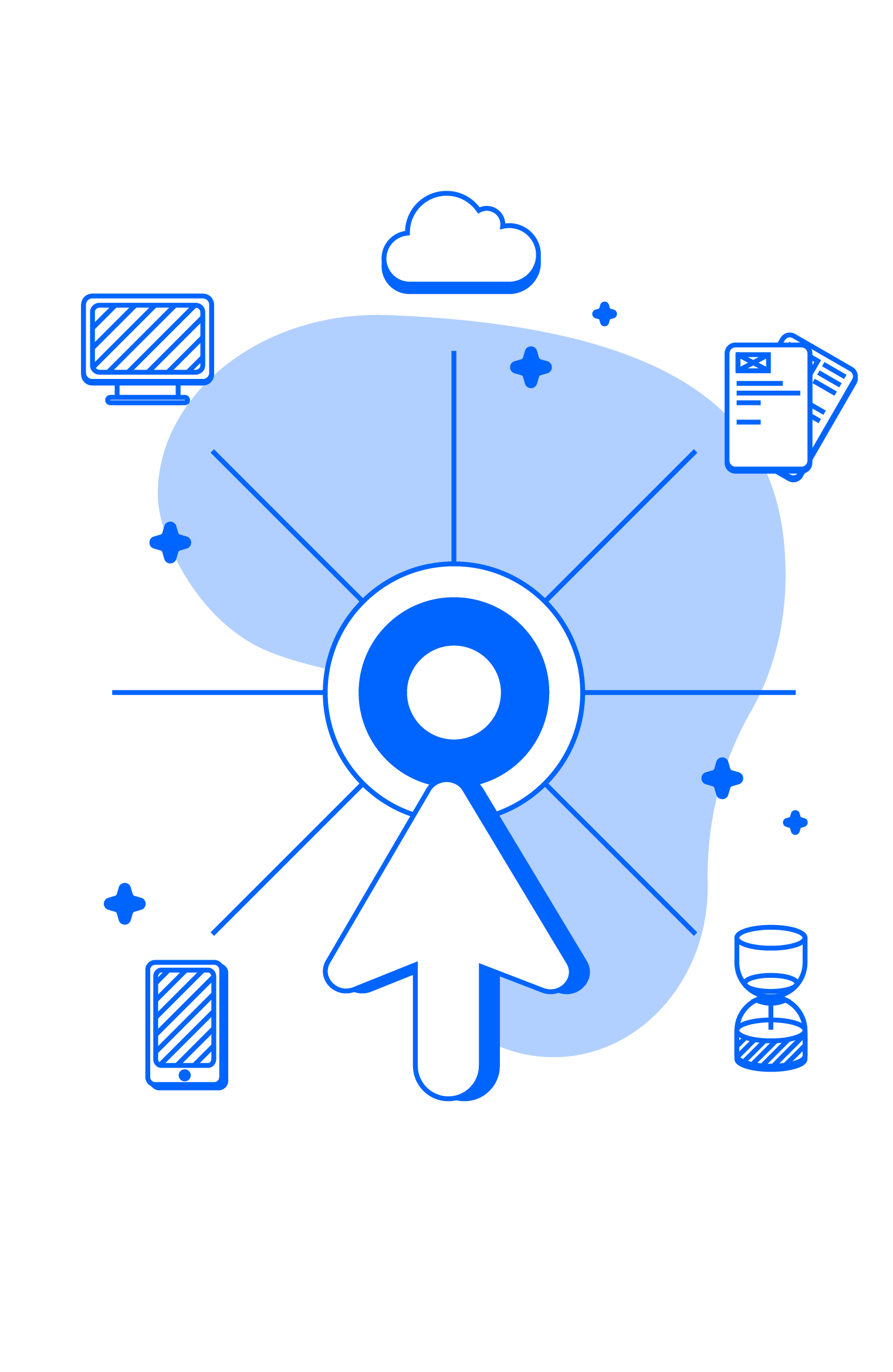 Everything Just a Click Away
Our system simplifies the process of collecting all the necessary documents and information in one place with just a single click, providing nearly real-time responses.  We offer an intuitive interface that allows end-users to quickly navigate through your document requests and deliver what you need with ease. Our advanced digital capabilities enable end-users to upload, complete, sign documents, forms, contracts and any other documents you might use in the most user-friendly way and you receive accurate and complete results in a matter of minutes.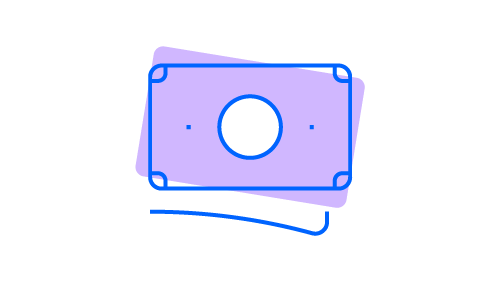 Cost Saving
Are you interested to be more efficient and decrease your team's time spent on administration? If the answer is yes, CheckHub is the ideal solution to decrease the time and cost related to the document collection and processing by eliminating the manual tasks.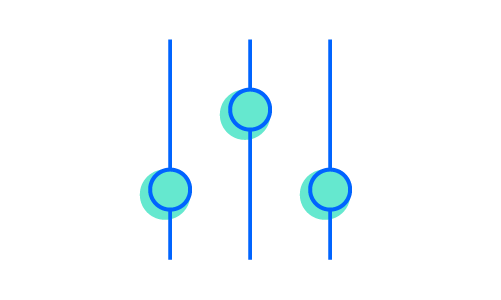 Higher productivity
Are you ready to take your team's productivity to the next level? If so, booking a demo with CheckHub is the perfect way to get started. Our platform is designed to empower teams to work more efficiently while enhancing collaboration and improving workflow processes.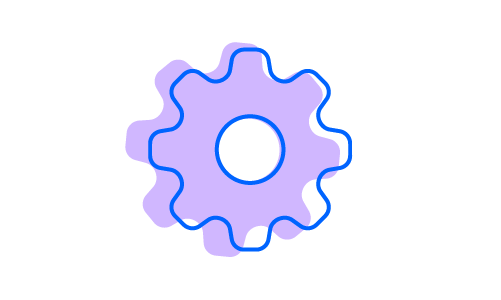 Less errors
Do you have an eye on quality and want to reduce the time loss and cost due to errors? Then we at CheckHub will be the perfect partner for you to automate the validation and treatment of all documents and data you are collecting and using in your core system.
News & Insights
Gain knowledge about current digital transformation trends, legislation, and practical solutions for document handling and collection. Consider how these technologies can be used to improve your business processes.
Customer Stories
Checkhub is a Software-as-a-Service platform that automates the collection of administrative documents when welcoming new customers or hiring new employees. Your new customers or new recruits can easily upload, complete, sign and send any structured or unstructured documents, forms or files from any device or location. You receive only validated documents in a timely manner and in an organized way, greatly improving your administration efficiency during the onboarding process.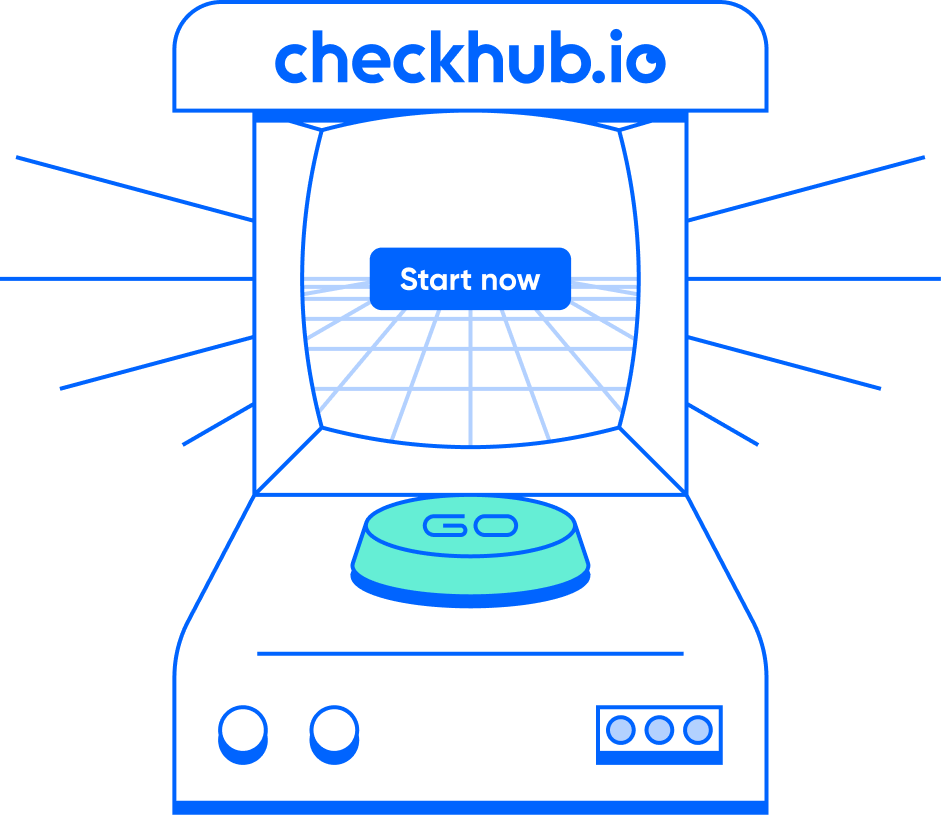 Book a Demo
By booking a demo today, you will have the opportunity to discover firsthand how CheckHub can revolutionize the way your team operates. You'll learn about our cutting-edge features, such as document collection, task automation, real-time collaboration, and customizable workflows. Plus, you'll see how our platform can be tailored to meet the specific needs of your business.
Frequently Asked Questions
CheckHub offers services to companies ranging from 10 to 10,000 employees and more. While it is true that larger organizations experience greater operations and deal with larger volumes of documents, leading to significant cost savings and improved efficiency when using CheckHub, smaller organizations can also reap the benefits. It's important to consider the specific industry you're in. For instance, although small notary or legal practices may have a relatively small number of employees, they often deal with numerous administrative processes, making CheckHub highly advantageous for them. Since the CheckHub platform can be easily adapted for any industry, this is also valid for many other sectors. If you want to take a next step in your digital transformation, plan to be more efficient by automating document exchange processes or want to create a better user-experience for your own staff and you end-users, CheckHub will be extremely helpful in creating a big and fast impact. Ask for a free demo via 'Book a demo' on the Homepage to see how CheckHub can bring benefits to your organization.

At CheckHub, safeguarding your data in compliance with GDPR is of utmost importance to us. To provide you with comprehensive information regarding this measure, we have dedicated a page solely to this matter. Rest assured that your data protection is our priority. If you have any further questions or concerns regarding the GDPR regulations, please feel free to contact us directly.

At CheckHub, we take your data security seriously. Rest assured that both your profile information and the documents you receive are protected by cutting-edge security standards. It's important to note that, in most cases, we don't store the documents ourselves. Instead, they are directly sent and hosted on our customers' servers, ensuring your data remains in trusted hands.

Absolutely not! Getting started requires a modest investment, but our data indicates that you can potentially reduce your current document handling overhead by 60% to 80%. It's a smart move that not only saves you money but also enhances efficiency and offers a much better user-experience for everyone involved in the process.

No, CheckHub is designed to be intuitive and easy-to-use. The interface is simple and straightforward, and the features are organized in a way that makes it easy to navigate. If you need any help getting started, our support team is available to assist you. You can also find helpful guides on our support section that can walk you through each step. We're always here to help make the experience as smooth as possible for our users.